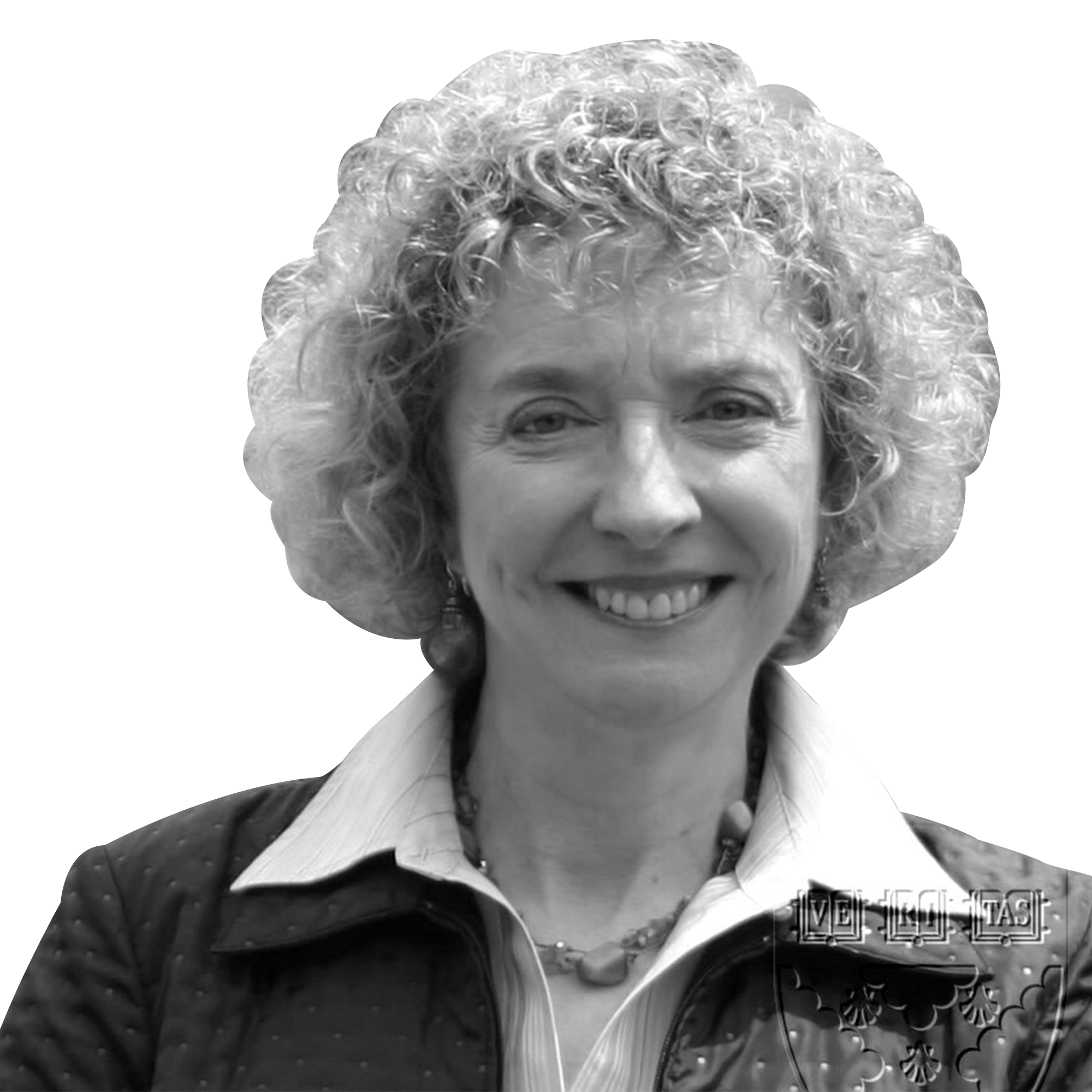 Advisor, Baker Foundation Professor, Harvard Business School
Lynda M. Applegate is the Baker Foundation Professor at Harvard Business School and also serves as the Chair of the Advisory Committee for Harvard University's Masters' of Liberal Arts in Extension Studies degrees in finance and management. Lynda also continues to play a leading role in developing the HBS Executive Education Programs for entrepreneurs and business owners. In addition to serving as the head of the Entrepreneurial Management Unit, Lynda has held a variety of leadership positions at HBS, including serving as the Co-Chair of the MBA program, Chair of Field Based Learning and as a founding member of the HBS Technology Board. She has also held a number of Harvard University leadership positions, including serving as the Co-Chair of the Harvard Policy Group on Networked Government Services and on the Harvard University Provost's Technology Advisory Board. Prior to joining the HBS faculty, Lynda was on the faculty of the University of Michigan, University of Washington and University of Arizona. In addition to her academic positions, Lynda also held a variety of leadership positions in the health care industry.
Lynda's research and publications focus on the challenges of building new ventures and leading radical business innovation in the face of significant industry, technological, capital market, and regulatory turbulence. A second stream of research examines emerging leadership and governance models to support entrepreneurial ecosystem evolution and inter-firm collaboration and innovation. She is also conducting a global study of the skills and behaviors of successful entrepreneurs. One component of her entrepreneurship research focuses on women entrepreneurs. Lynda recently served as Series Editor for Harvard Business Publishing's Core Readings in Entrepreneurship. She is the author of over 40 articles, books, and book chapters, and over 350 published case studies, online learning DVDs, and course materials.
Lynda is the recipient of numerous HBS awards for her research, teaching, and service to the school. Most recently, she was awarded the Robert F. Greenhill award for her outstanding contributions to HBS over the course of her career. She has also received Harvard Business School's Berol Award for Research Excellence and its Apgar Award for Innovation in Teaching. Lynda has won numerous "Best Paper" awards for her academic research on 21st century business models and executive team decision-making and collaboration and has served as a Senior Editor and on the editorial boards for leading research journals in the field of technology innovation.
Lynda is an active international consultant and has served on the board of directors of public, private, non-profit and venture-backed companies. She is an advisor and advisory board member for entrepreneurs launching new ventures and for senior executives leading innovation in established companies. She is currently on the board of two non-profit organizations and two privately-held firms. In the past, Lynda has also served as a member of the Industry Advisory Board for NASDAQ and as a member of the Executive Council for Information Technology and Management for the U.S. Government Accountability Office. She also served as a policy advisor on a Blue-Ribbon Panel to define a National Research Agenda on the development of the Network Economy and as a member of a roundtable for the President's Commission on Critical Infrastructure Protection.