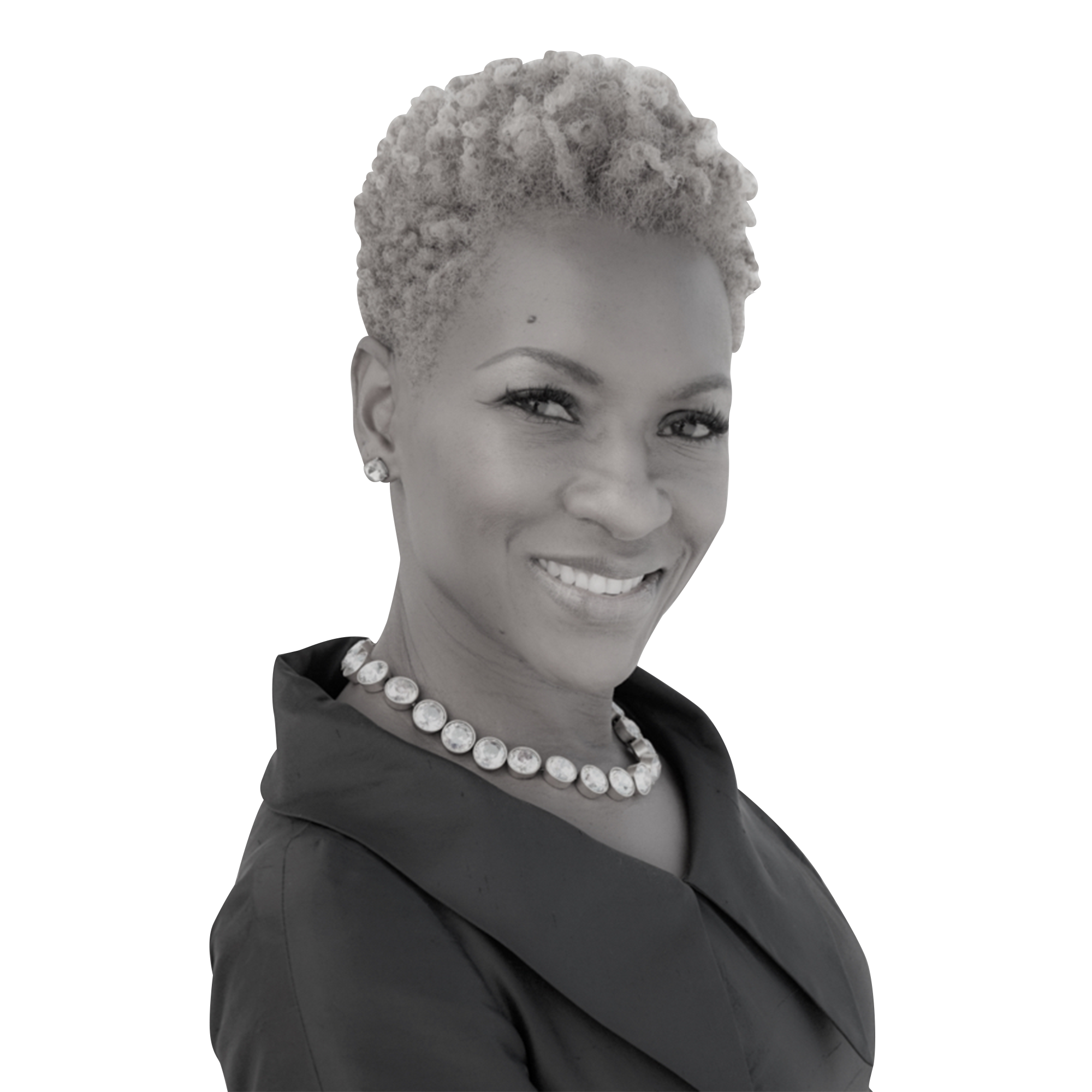 Advisor, Disability Rights Attorney, Policy Expert, & Advocate
Claudia Gordon is a dedicated advocate for people with disabilities who specializes in creating a world that allows them to feel seen, heard, valued, and included. She currently serves as the Director of Government and Compliance with Sprint Accessibility, a business unit within Sprint Corporation that seeks to remove communication barriers for customers with disabilities, including individuals who are deaf, deaf-blind, or have a speech disability.
A graduate of Howard University and the American University's Washington College of Law, Claudia is the first deaf Black woman attorney in the United States. Armed with her passion for advocacy, compliance, and civic engagement, she's held a number of senior leadership positions at agencies such as the National Council on Disability, the National Association of the Deaf Law and Advocacy Center, and the U.S. Department of Homeland Security.
During the Obama Administration, Claudia served as the Chief of Staff for the U.S. Department of Labor's Office of Federal Contract Compliance Programs and the Associate Director of Public Engagement for the White House Office of Public Engagement. An expert in compliance and accessibility, she routinely addresses companies and organizations that wish to create environments that are inclusive and promote equity for all.
For her unrelenting commitment to her work, Claudia has been recognized as a leader by the American Association of People with Disabilities, Google, and The Root 100. A member of Delta Sigma Theta Sorority, Incorporated, she finds joy in empowering women and girls with disabilities to own, and stand confidently in their otherness.