Insights you need for a successful executive search
Searching for the right executive to fill a high-level post in your organization requires extraordinary skill and insight. Not only does a candidate need the right skills on paper, you're also looking for someone who is aligned to your values and has the right approach to leadership to ensure that your team thrives through the transition.
With our executive searches, Flexability offers a platinum service. We have over 30 years of experience, bringing expertise from academia, law, non-profits, and business to identify the best candidate to take your organization to the next level.
Unlike other consulting firms, at Flexability we do not limit our discovery phase to search committees or boards. Instead we expertly seek out insights and opinion from all the corners of your organization. This ensures that our executive search turns up the best and most cohesive leadership fit and dramatically increases the chances of a smooth transition.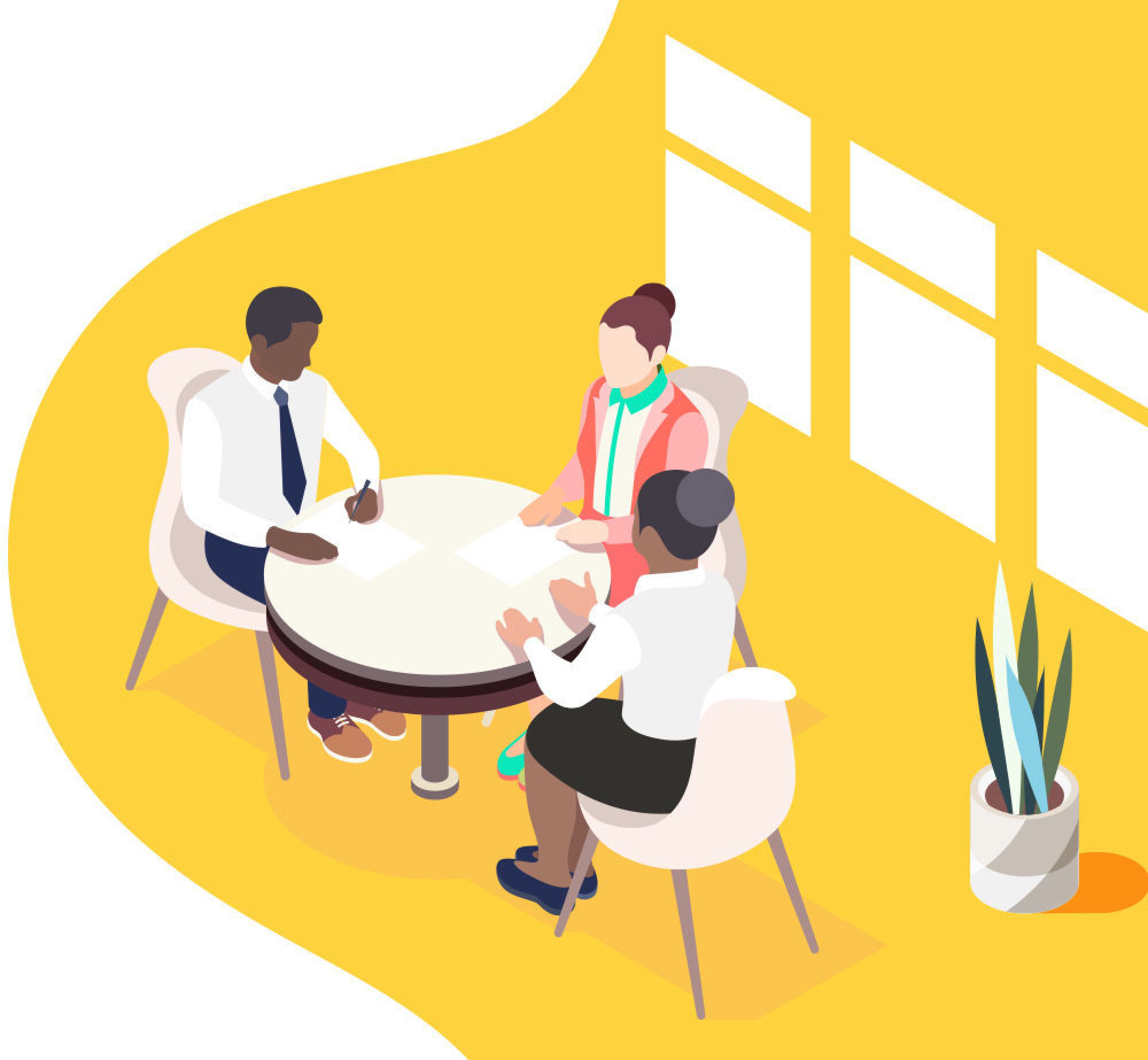 Our collaborative process ensures that candidates present their best selves, allowing you to target your interviews more successfully to identify the best candidate to join your executive team.
Contact us